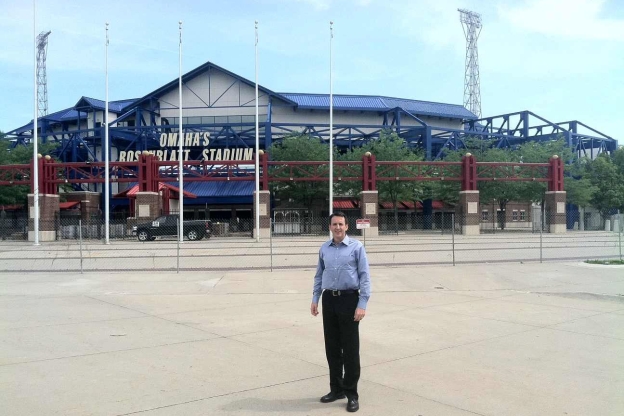 Fun with Tim Pawlenty
Earlier today I posted what I called the "Definitive Tim Pawlenty Picture." Well, I decided to not let it rest and instead have some more fun at the former Governor's expense.
Here's Tim Pawlenty in Iowa:
Here he is at an empty stadium:
T-Paw at the Capitol:
And finally Timmy's visit to the Grand Canyon:
Where will Tim Pawlenty show up next? And will it matter?
Thanks for your feedback. If we like what you have to say, it may appear in a future post of reader reactions.