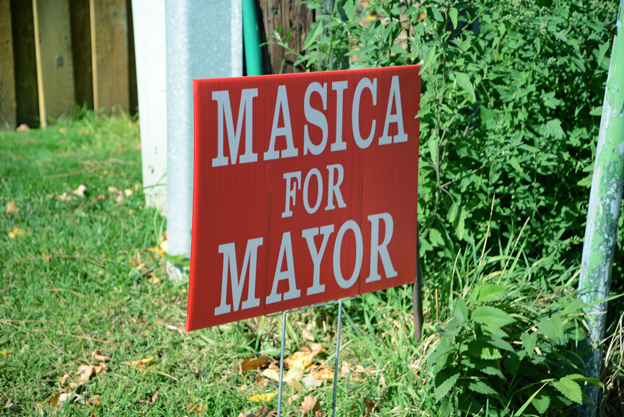 Questions for Linda Masica
After a couple of terms on the Edina City Council, Linda Masica (cannot find campaign website) did not seek re-election to that post. Now, she is contending for the position of mayor against the popular and long-time council member and current incumbent mayor, Jim Hovland.
Recently, the Edina City Council, by unanimous vote, passed a resolution to oppose the voter restriction amendment that will be on the ballot this fall, joining several sister suburbs in announcing their concern about the effects of the amendment on municipalities, including obviously Edina. We've written about that here. The amendment will directly affect how (not for who) a third of Edina voters in the 2008 presidential election voted. You can see the resolution that was passed here.
So, here are the questions:
Do you support the so-called "voter ID" ballot initiative?
If you do support it, who should pay for it?
(It will require 40 additional elections judges for every election in the future. Moreover, the City Clerk in Edina will need to make provision for storing, securing, and perhaps even counting (although most will be thrown away), provisional ballots.)
Should the state make an appropriation of money to pay the city's cost of administering the terms of the amendment and its enabling legislation? How should it do that? Raise taxes or cut something else? Like education?
If the city should bear the cost, how should it pay for it? Raise property taxes or cut some city service: police, fire, inspections, parks, what?
(The city has budgeted about $275,000 for the election this fall. That number will undoubtedly rise if the amendment passes.)
There is a forum starting as seven PM on October 11th for candidates for mayor and council in Edina. The forum will be at City Hall. Let's  hope these questions are raised.
Thanks for your feedback. If we like what you have to say, it may appear in a future post of reader reactions.