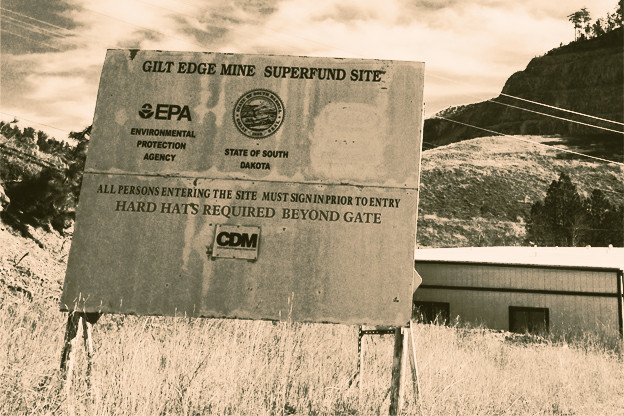 How do you drown-proof a mine? Part 3, a reprise
The is a republication of the last of the drown-proofing a mine series. It was originally published on November 5,  2015.
– o O o –
The denouement
And here's your trigger warning: this is hard on the DNR.
Here are Part 1 and Part 2. (I am not going to summarize them. You need to read what comes before if you want to keep up.) And here is the observation by DNR Commissioner Tom Landwehr that animates all three parts:
DNR commissioner Landwehr says legacy issues of mines require a bankruptcy-proof reclamation plan for Polymet pic.twitter.com/sLX3Kbp3ug

— John Croman (@JohnCroman) October 27, 2015
"Legacy issues" is a euphemism for the poisoning of our wetlands, lakes, and rivers that won't go away. It's a legacy like the fact your great-grandfather, your grandfather, and you father all died of brain cancer, and you probably will, too.
But "legacy" sounds so benign!
Let's return to the thrilling days of yesteryear — or the dead of winter of 2014, anyway — and a hearing before the Environment, Natural Resources, and Agriculture Finance Committee where DNR Director of Land and Minerals, Jess Richards, described the intricate, sultry tango of bonds, hopes, and promises that would keep us all safe.
It was pretty naïve.
I asked the DNR just recently for the written testimony submitted by Director Richards to the committee. I was told he didn't submit any, but I was helpfully referred to a YouTube video. (The video was published by The UpTake.) Heck, even I offered written testimony.
The Environment, Natural Resources, and Agriculture Finance Committee is (or was; it's probably called the Natural Resources Reform and Entrepreneurship Committee — or the Dig It Up and Cut it Down Committee — under Republican leadership) the committee with a principal responsibility for the financial consequences of mining in Minnesota.
I think the failure of the principal agency official in charge of financial assurances to file written testimony before the committee is remarkable, and telling of the fact that financial assurances were — and perhaps still are — an afterthought for the DNR.
The Spotty™-winning numbers guys were at the hearing, and they said, as they did in the op-ed that won the Spotty™, "Get the financial assurances in cash, up front." That's the tenor of the first two parts of this story, too.
Why? Because once the mine is open, all bets are off. Leverage disappears. If PolyMet closes the mine and walks away, there is really almost nothing the state can do to protect itself or its citizens, except dig into taxpayers' pockets.
The abandoned mine won't pay for cleanup, or a disaster, or reclamation. It can't be forced to buy performance bonds or insurance (liability insurance is how ordinary citizens would be protected); there would be no money to do it. Because the closed mine would be a water pollution hazard for up to 500 years — or "indefinitely" as PolyMet and the DNR later helpfully amended their remarks to say — there are no sureties or insurance company who would underwrite the risk, now that AIG is no longer around, anyway.
I fear we are embarked on a dangerous and unknown course, with little thought and no discussion of the specifics of how to prepare for the rainy day that will inevitably come.
Update: And my prediction comes true:
The EIS doesn't not go into detail about how much money Polymet might have to put up to pay for potential environmental clean-up. — Tom Hauser (@thauserkstp) November 6, 2015
Thanks for your feedback. If we like what you have to say, it may appear in a future post of reader reactions.