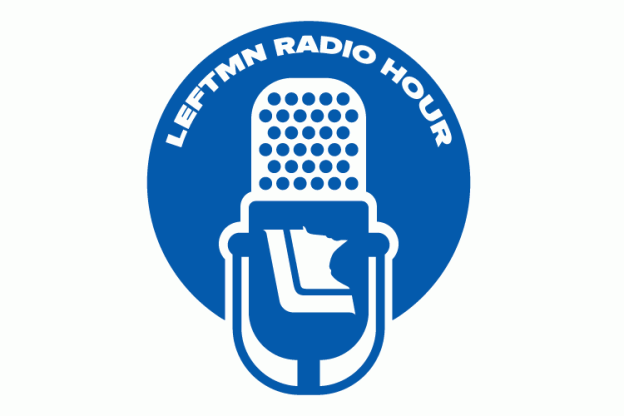 LeftMN Radio Hour 7-22
In this weeks show we talk about the 2nd Quarter fundraising numbers that were released last week, we talk with Aaron Brown, of MinnesotaBrown.com about the eighth district race and we talk about the energizer bunny of crazy, Michele Bachmann.
Here's a handy download link, and we're also in the iTunes store, if you're into that kind of thing.
Thanks for your feedback. If we like what you have to say, it may appear in a future post of reader reactions.