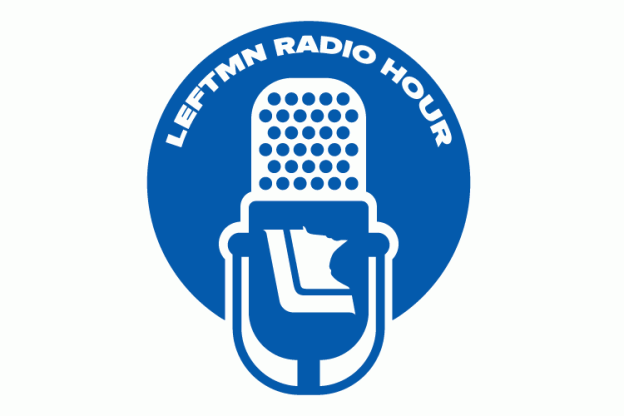 LeftMN Radio Hour 8-19
Lots of big political type news to talk about this week and lots of non-political type news involving politicians to talk about as well.
If the audio element doesn't load (and for Firefox and ancient IE users this is likely the case) you can find all sorts of other ways to listen to this podcast at Podbean.
Here's a handy download link (right click and save), and we're also in the iTunes store, if you're into that kind of thing.
Thanks for your feedback. If we like what you have to say, it may appear in a future post of reader reactions.