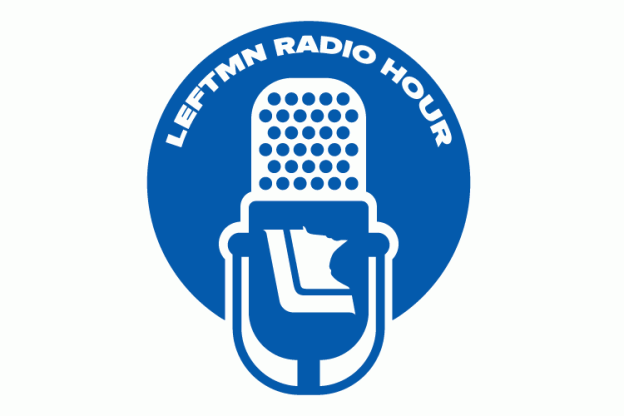 LeftMN Radio Hour 8-26
On this week's show, we talk about the big political events of the week, as they relate to Minnesota. There was a special legislative session, the recount, and continuing developments in a Duluth house race.
Also, we speak with Barry Fadem, President of National Popular Vote, an organization who is pushing for an interstate compact to award the electoral college votes  to the winner of the national popular vote.
If the audio element doesn't load (and for Firefox and ancient IE users this is likely the case) you can find all sorts of other ways to listen to this podcast at Podbean.
Here's a handy download link (right click and save), and we're also in the iTunes store, if you're into that kind of thing.
Thanks for your feedback. If we like what you have to say, it may appear in a future post of reader reactions.