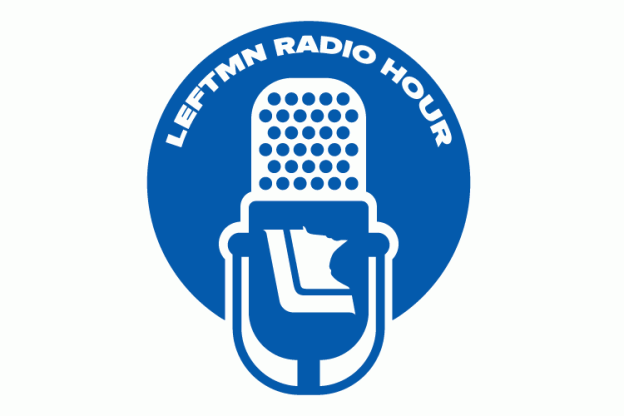 LeftMN Radio Hour 10-7
This week on the LeftMN Radio Hour we talk about happenings in the Minnesota political scene and the meaning of those happenings vis-a-vis the upcoming elections.
Included in those discussions; the Presidential debate, cognitive dissonance regarding different kinds of numbers, and the Kurt Bills campaign's continuing downward spiral.
We also spend some time discussing the Photo Voter ID amendment and Republican efforts to muzzle Champion of all Minnesota Voters, Secretary of State Mark Ritchie.
In the second half of the big show we talk with St. Thomas Law Professor Mark Osler about the legal and religious arguments surrounding the marriage amendment.
Professor Osler was a recent Drinking Liberally guest and wrote an op-ed in the StarTribune about the role of the constitution in our democracy. The conversation moves to many of the different arguments for the amendment and the problems with those arguments.
If the audio element doesn't load (and for Firefox and ancient IE users this is likely the case) you can find all sorts of other ways to listen to this podcast at Podbean.
Here's a handy download link (right click and save), and we're also in the iTunes store, if you're into that kind of thing.
Thanks for your feedback. If we like what you have to say, it may appear in a future post of reader reactions.