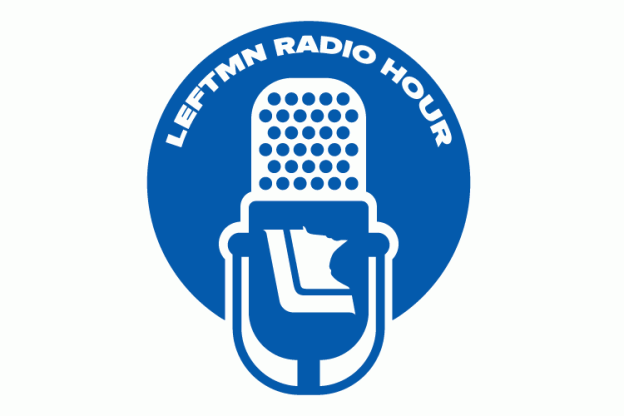 LeftMN Radio Hour 10-28
This week on the LeftMN Radio Hour we talk with former Governor and current co-chair of the Our Vote Our Future campaign, Arne Carlson. Governor Carlson is an eloquent and persuasive advocate against the amendment and makes a very convincing case for why it needs to be defeated.
Governor Carlson has been a member of the Minneapolis City Council, the Minnesota House of Representatives, a three-term State Auditor, and a two-term Governor. He knows the impact of the amendment on every level of government in Minnesota.
We also spend some time dissecting the claims made by one Kurt Bills in a certain television advertisement regarding one Tom Petters and one Amy Klobuchar. This is probably the most cogent explanation of what happened that could possibly be done in nine minutes. Srsly.
Also, because it's less then two weeks away, we talk about Election Stuff!
If the audio element doesn't load you can now listen to LeftMN Radio Hour on Stitcher:
Here's a handy download link (right click and save), and we're also in the iTunes store.
You can also listen to the LeftMN Radio Hour on a terrestrial radio device that is capable of tuning in AM frequencies. Using this device you can find the LeftMN Radio Hour by turning the AM dial to 950 every Sunday at 2pm.
Thanks for your feedback. If we like what you have to say, it may appear in a future post of reader reactions.