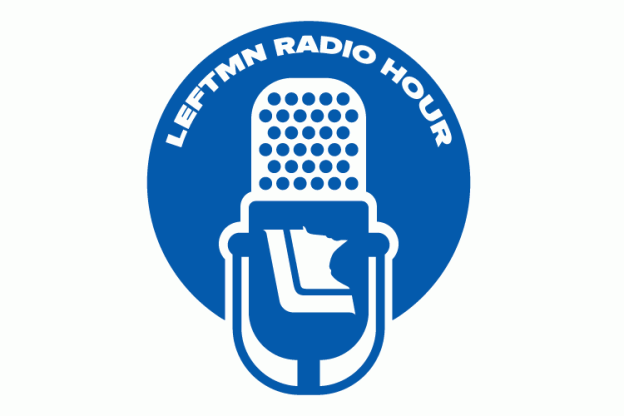 LeftMN Radio Hour 10-14
This week on the LeftMN Radio Hour we welcome Minnesota Vikings punter and Internet smither of words Chris Kluwe (@ChrisWarcraft) into the studio for a wide ranging discussion. Among the topics within said wide range; Chris's by now well know internet writings, what's in the box? and why only Twitter can be so Twitter.
Prior to that interview we talk with Jefferson Fietek, the Vice President and Program Director of Justin's Gift, who's application to walk in the Anoka Halloween parade was recently denied by the Parade Chair of Anoka Halloween Inc. Anoka, if you are somehow unaware, is the (self-proclaimed of course) Halloween Capitol of the World, so this is what you might call a BFD.
Also, at the beginning of the show there is some inane banter, mostly mine, about Election Stuff! Among some of the Election Stuff! discussed; Minnesota's eighth congressional district race, Minnesota's sixth congressional district race and Minnesota's Senate race.
If the audio element doesn't load (and for Firefox and ancient IE users this is likely the case) you can find all sorts of other ways to listen to this podcast at Podbean.
Here's a handy download link (right click and save), and we're also in the iTunes store, if you're into that kind of thing.
You can also listen to the LeftMN Radio Hour on a terrestrial radio device that is capable of tuning in AM frequencies. Using this device you can find the LeftMN Radio Hour by turning the AM dial to 950 every Sunday at 2pm.
Thanks for your feedback. If we like what you have to say, it may appear in a future post of reader reactions.