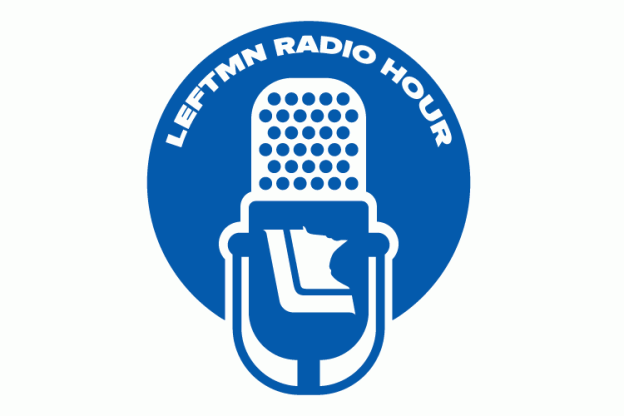 LeftMN Radio Hour 10-21
This week on the LeftMN Radio Hour we welcome Beth Fraser who is the Director of Governmental Affairs for the office of the Secretary of State and Champion of all Minnesota voters, Mark Ritchie.
Beth takes us through the proposed Photo Voter ID amendment line by line to help us understand what the language will actually do and what the language won't do. And perhaps more importantly, the parts that no one really knows what they will do.
And as per usual we start the show with some inane banter, mostly mine, about Election Stuff!
If the audio element doesn't load (and for Firefox and ancient IE users this is likely the case) you can find all sorts of other ways to listen to this podcast at Podbean.
Here's a handy download link (right click and save), and we're also in the iTunes store.
The LeftMN Radio Hour is on Stitcher as well:
You can also listen to the LeftMN Radio Hour on a terrestrial radio device that is capable of tuning in AM frequencies. Using this device you can find the LeftMN Radio Hour by turning the AM dial to 950 every Sunday at 2pm.
Thanks for your feedback. If we like what you have to say, it may appear in a future post of reader reactions.