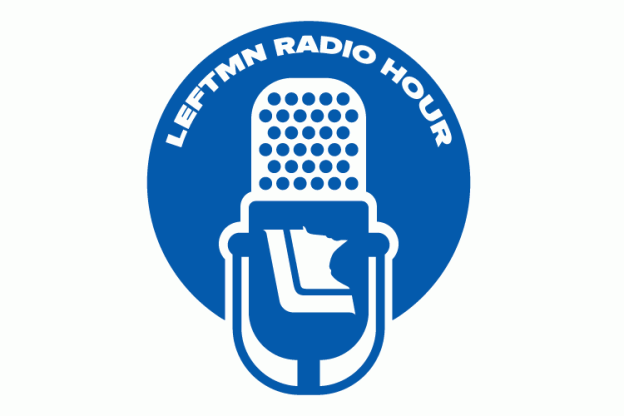 LeftMN Radio Hour 11-4
The last LeftMN Radio Hour before the election features talk about Election Stuff!, Election Stuff! and more Election Stuff! We start off talking about the current state of polling on the amendments (this was recorded before the release of the new Public Policy Polling poll).
We talk with proprietor of MinnesotaBrown.com, Aaron Brown about the state of play up in Northern Minnesota. Specifically we talk about the Eighth Congressional district and the Fifth Senate district.
Finally we talk about how you can find out where to vote, how to register to vote, how to help your neighbors vote and how to get out the vote.
Election Resources
LeftMN's 2012 Election Resources page
Minnesota Secretary of States Ballot page
Election Protection
1-866-OUR-VOTE
1-866-687-8683
GOTV Resources
DFL's Midnight Madness
Obama for America GOTV
Minnesotans United for All Families GOTV
Our Vote Our Future GOTV
If the audio element doesn't load (and for Firefox and ancient IE users this is likely the case) you can find all sorts of other ways to listen to this podcast at Podbean.
The LeftMN Radio Hour is on Stitcher as well:
Here's a handy download link (right click and save), and we're also in the iTunes store.
You can also listen to the LeftMN Radio Hour on a terrestrial radio device that is capable of tuning in AM frequencies. Using this device you can find the LeftMN Radio Hour by turning the AM dial to 950 every Sunday at 2pm.
Thanks for your feedback. If we like what you have to say, it may appear in a future post of reader reactions.