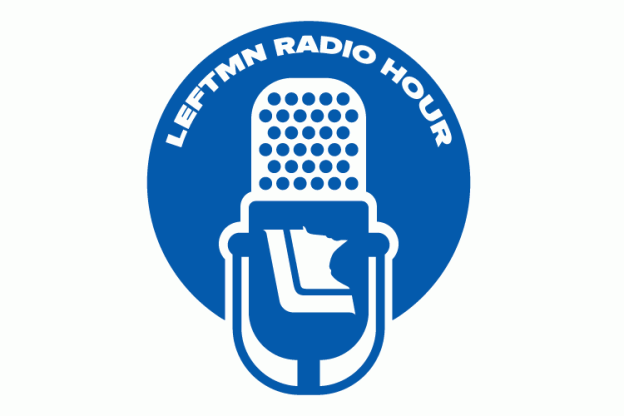 Professor Mark Osler on the LeftMN Radio Hour
That's Sunday, October 7th, at 2 PM
Professor Osler was a recent — and very well received — guest at Drinking Liberally in Minneapolis. The professor spoke of his opposition to the gay marriage ban amendment that will be on November's ballot. Professor Osler teaches law at the University of St. Thomas Law School; his opposition to the amendment is hardly universal among the faculty there.
We thought he would be a good guest to have on the LeftMN Radio Hour, too. He will be on the show that airs this Sunday, October 7th, at 2 PM. The LeftMN Radio Hour is broadcast on AM950.
Here's a short video of Professor Osler at Drinking Liberally, shot and edited by Craig Stellmacher.
Thanks for your feedback. If we like what you have to say, it may appear in a future post of reader reactions.