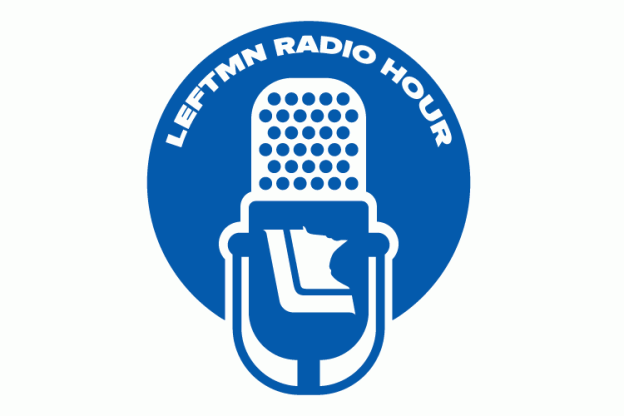 LeftMN Radio Hour: the foreshadowing
The LeftMN Radio Hour on AM950 today was a rebroadcast of a show we did on June 10th on the subject of the photo voter ID amendment that is slated to be on the ballot in Minnesota in November. Provided that the Supreme Court doesn't bounce it off first.
Our guests were Carolyn Jackson of the ACLU and Mike Dean of Common Cause; they gave a great guided tour of the amendment.
Listening to the show would be a good warm-up for the video of Keith Ellison talking about photo voter ID at his recent appearance at Drinking Liberally; the video will be posted tomorrow, Monday, June 9th.
You can hear a podcast of the show here.
Thanks for your feedback. If we like what you have to say, it may appear in a future post of reader reactions.