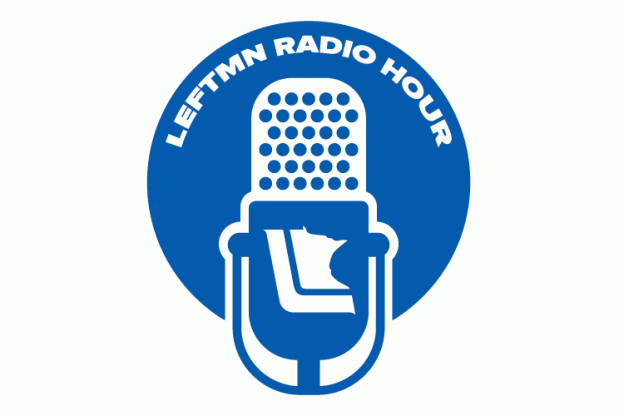 LeftMN Radio Hour 2-9-15
This is an interview that I recorded with Michael Brodkorb on Monday, February 9th, about the controversy over Sen. David Tomassoni's acceptance of the position of Executive Director of the Range Association of Municipalities and Schools, in addition to his service in the Legislature and as a member of the IRRRB.
Senator Tomassoni decided to resign from the position just a few weeks later.
Thanks for your feedback. If we like what you have to say, it may appear in a future post of reader reactions.