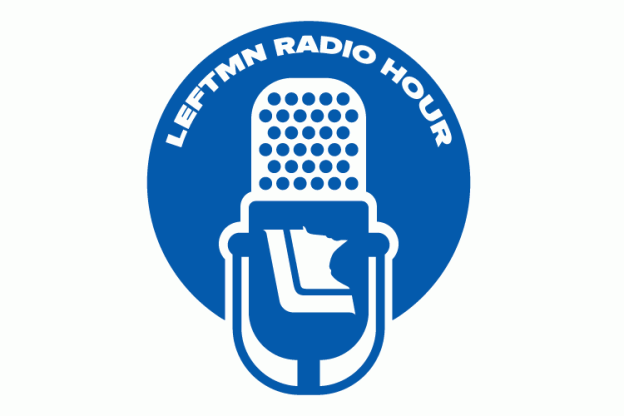 LeftMN Radio Hour 6-10
In this, our first episode being broadcast on the AM radio dial, we have real live guests for the program, and good ones at that! Carolyn Jackson of the ACLU and Mike Dean of Common Cause Minnesota talk with us about Photo ID generally, and a recent decision by the Minnesota Supreme Court to hear arguments against the amendment more specifically.
For the first episode of the new format, we're breaking all sorts of precedents. Steve Timmer hosts the show for the first time, and Aaron Klemz, who is actually the only one of us who had done every single episode of Not Almanac, is missing in action. Aaron has a good excuse though, as he's off with his lady celebrating their anniversary.
Steve and I soldier on though and get lots of help from two terrific guests, because of whom it turned out to be a pretty good show.
We're in the iTunes store for download and there is a handy link below.
Download this episode (right click and save)
Thanks for your feedback. If we like what you have to say, it may appear in a future post of reader reactions.