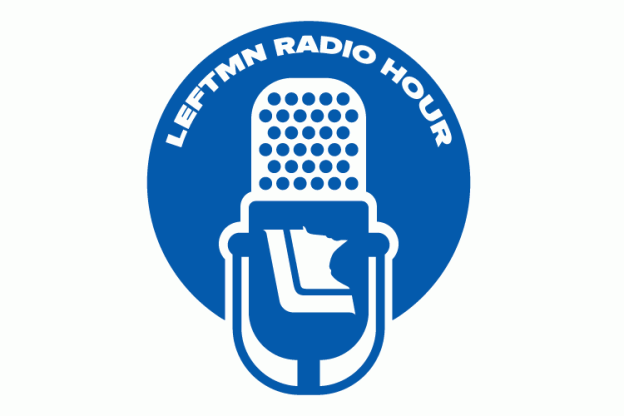 LeftMN Radio Hour 7-15
This week on the radio hour, we talk about bullying, more specifically, that bullying which takes place among school children, and even more specifically, bullying among school children about issues of gender and sexual identity.
We have three great guests lined up; Jefferson Fietek is an educator in the Anoka-Hennepin School District, and two recent Edina High School graduates, Gabe Aderhold and Alec Fischer.
To learn more about them you can see this post from earlier in the week promoting the show, or, you can listen to the show itself, via the multitude of handy listening options that can be found below.
We're in the iTunes store, if you're into that kind of thing and there's a handy download link below if you're not.
Download this episode (right click and save)
Thanks for your feedback. If we like what you have to say, it may appear in a future post of reader reactions.