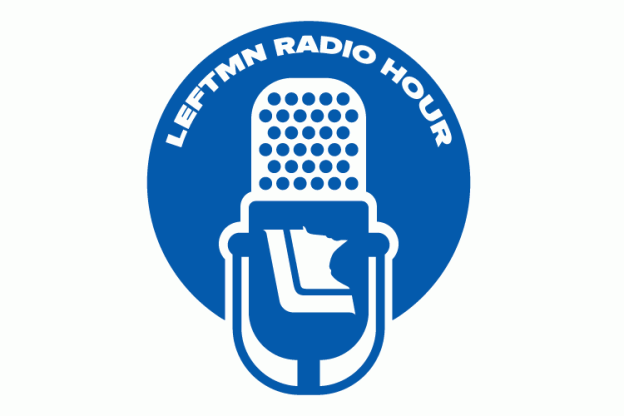 LeftMN Radio Hour discusses bullying
The governor's task force on school bullying is due to issue a report in August.
On July 15th, the LeftMN Radio Hour will be devoted to a discussion of student bullying — especially against gay students — and what a new anti-bullying statue in Minnesota might, or perhaps should, look like. We've lined up three great guests, who by virtue of their experiences, bring a great deal to this discussion.
We'll welcome two recent Edina High School graduates, Gabe Aderhold and Alec Fischer.
Gabe is probably familiar to a lot of you who frequent this website, where we're written about his advocacy for the GLBT community that has created some friction with people like Tim Pawlenty, Michele Bachmann, Keith Downey, and Bradlee Dean.
Alec, a straight classmate of Gabe's, directed a documentary about bullying, Minnesota Nice?, that was shown at the Edina Theater recently, with more screenings upcoming. We'll find out more about this during the show.
We're also pleased that Jefferson Fietek will be joining us. Jefferson's an educator in the Anoka-Hennepin School District, a faculty adviser for the district's gay-straight alliance club, and someone who was in the district during the "suicide contagion" that led up to the consent order entered against the district by a federal court.
This promises to be a memorable hour, and we hope you'll tune in. If you miss it on the radio, it will be a podcast here after the show airs on AM950.
Update: Here's a link to an Edina Sun Current story about Alec's film.
And here's a link to a trailer for the documentary.
Thanks for your feedback. If we like what you have to say, it may appear in a future post of reader reactions.