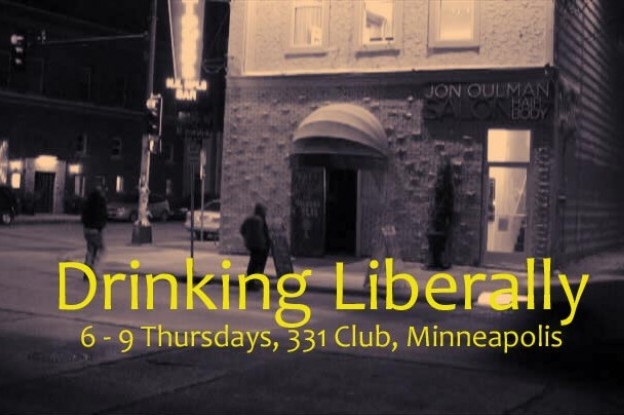 Drinking Liberally tonight!
Drinking Liberally – Minneapolis meets at the 331 Club tonight, from six to nine. It's a campaign party for Cam Brady, a preening North Carolina politicians pursued by the even bigger doofus, Mary Huggins, in the upcoming Warner Bros. movie, The Campaign.
Will Ferrell is Brady; Zach Galifianakis is Huggins. Here's what Brian Baskt of the AP says about the movie:

Brian's a political reporter, not an entertainment reporter, but never mind.
We'll play trivia for movie passes, posters and other schwag, and we'll show a trailer for the movie. That will all start around seven.
Cash bar; sorry.
Thanks for your feedback. If we like what you have to say, it may appear in a future post of reader reactions.