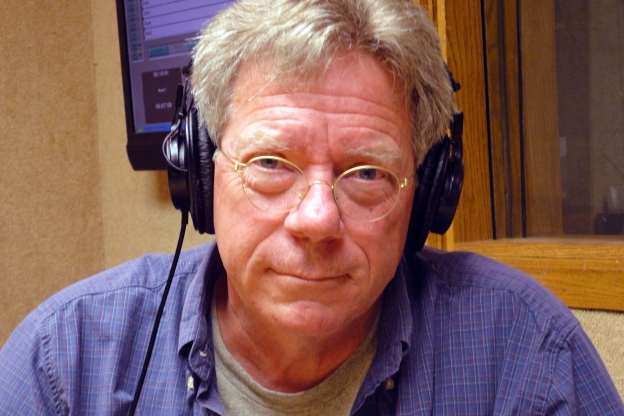 LeftMN Radio Hour 6-24
In this weeks episode of the big show we talk with Jeff Wilfahrt who is running for house seat 57B. He tells us about his journey from proud father to political candidate and why the anti-marriage amendment is a personal issue for him, and all of us for that matter.
We're in the iTunes store, if you're into that kind of thing and there's a handy download link below if you're not.
Download this episode (right click and save)
Thanks for your feedback. If we like what you have to say, it may appear in a future post of reader reactions.