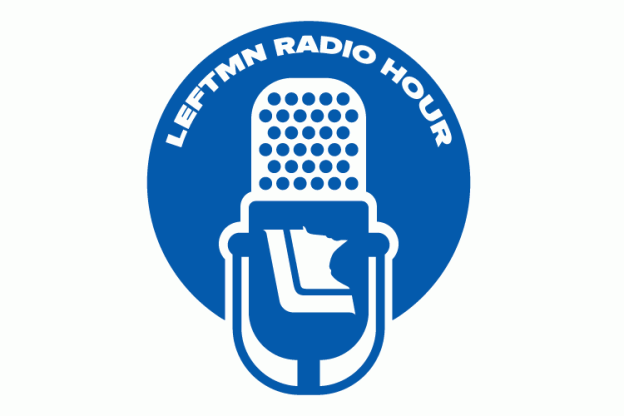 LeftMN Radio Hour 7-1
This week we talk about student loans and Minnesota's for profit colleges, Andy Parrish's no good, horrible week and the betrayal, of conservatives, by former heartthrob Supreme Court Justice John Roberts.
We're in the iTunes store, if you're into that kind of thing and there's a handy download link below if you're not.
Download this episode (right click and save)
Thanks for your feedback. If we like what you have to say, it may appear in a future post of reader reactions.