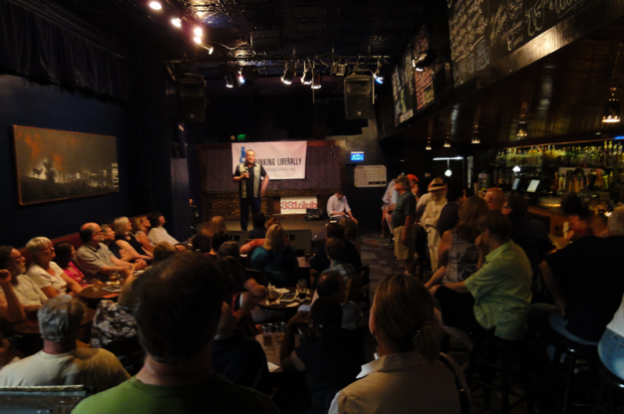 Keith pans Paul
Representative Keith Ellison released this statement on the news that Paul Ryan was name as Romney's running mate:
"By adding Rep. Paul Ryan to his presidential ticket, Governor Romney is doubling down on failed Republican policies that drove our nation into the worst recession since the Great Depression.
A Romney-Ryan administration would mean less economic security for every American. For proof, look no further than Paul Ryan's radical House Republican budget.
Paul Ryan's budget ends Medicare as we know it, destroys millions of jobs, and explodes the deficit by giving an additional $1 trillion in tax cuts for millionaires and billionaires. It also fails to balance the budget for decades.
Americans now have a clear choice between two very different visions for our country.
On one hand, Democrats are committed to shared economic prosperity, investment in the American people, and a secure retirement for our seniors. On the other hand, a Romney-Ryan administration would lead us down a dark path towards austerity, greater income inequality, and fewer jobs.
Simply put, Romney's selection of Paul Ryan as his running mate sends an unmistakable message to the American people that if you fall on hard times, you'll be on your own.
Americans can't afford a Romney-Ryan administration. I look forward to making that case over the coming months."
Thanks for your feedback. If we like what you have to say, it may appear in a future post of reader reactions.