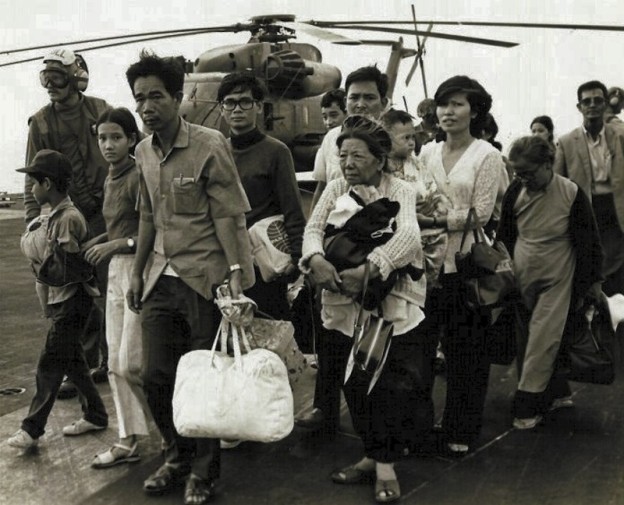 The Fall of Miss Saigon
Tomorrow night there's going to be a protest against the touring production Miss Saigon. Miss Saigon has been around for over two decades and raked in millions, the two biggest reasons the Ordway is choosing to bring in the show. There's just a tiny little problem:  the show is a non-stop jingoistic glorification of racist/sexist Asian stereotypes. Oh, and it also romanticizes human trafficking and suicide (otherwise known as "ultimate maternal self-sacrifice").
This protest will mark the third time Twin Cities artists have asked the Ordway to stop bringing the show. It's part of a network of protests against Miss Saigon, protests that must run almost continuously because the show is in constant demand. It's popular because it's so very historically accurate and cathartic. As local activist and poet Bao Phi puts it:  "SPOILER ALERT: the brown person dies, and the white people, though saddened, live to learn a valuable lesson." Did I mention how original the plotline was?
If you're interested in attending the "Don't Buy Miss Saigon" protest, it's Tuesday, October 8, at 6:00 pm in Rice Park. You can also sign the petition to mark your public refusal to buy what Miss Saigon is selling. Don't be suckered by the spectacle of a life-size helicopter flown into the stage (which is, admittedly, a remarkable feat of stagecraft.) The stereotypes in Miss Saigon are as dangerous as a real Huey's blades.

Thanks for your feedback. If we like what you have to say, it may appear in a future post of reader reactions.