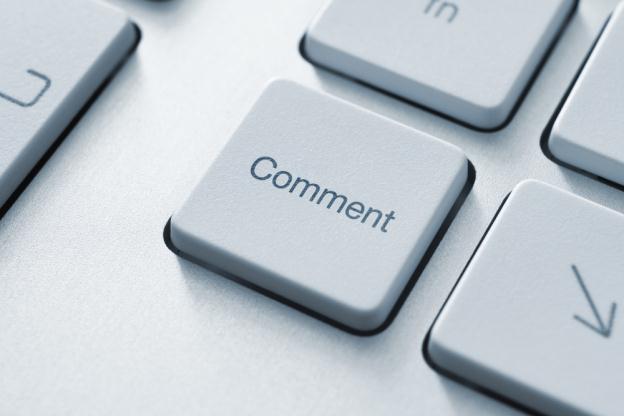 Comment on Dan ("Doc") Severson
Reader Alan left this comment on Dan Severson's Brave New World of Voting II:
I was surprised in listening to a small part of the debate that Severson is capable of sounding somewhat reasonable if he wants to. Based on all the ridiculous things he's on the record saying, I thought we'd hear more of that in the debate. I was surprised to find he's sharp enough (and devious enough) to tailor his message pretty carefully depending on the audience. It also seemed clear that he had been carefully coached for the debate – and probably spent lots of time in rehearsal.
He used plenty of religious right dog whistles, without being explicit enough to alarm the unaware. It's kind of scary. His core ideas are really odious. [Link added.] It would be a shame if Minnesota elected him because it wasn't paying careful attention.
Amen to that, Alan. And if you're looking for a real rundown on the essential Dan Severson, here you go:
http://www.teapartydanseverson.com/
Thanks for your feedback. If we like what you have to say, it may appear in a future post of reader reactions.