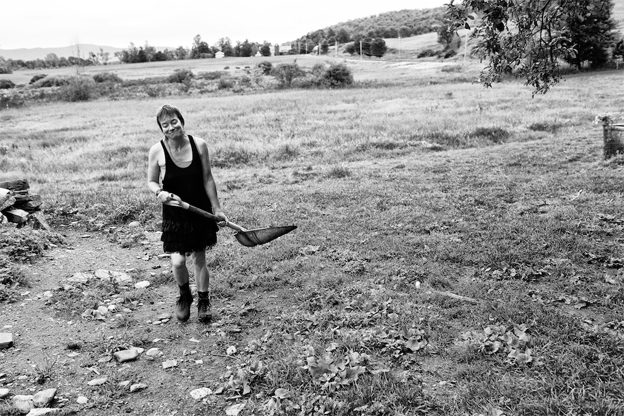 Fourteen years of bullshit
In an opinion piece in the Strib, Nancy McReady, president of Conservationists with Common Sense (a "charity" whose last 990 reported on Guidestar is from 1998, even though it participates in the GiveMN program) says that there have been fourteen years of transparency in the permitting of the PolyMet pit mine.
Governor Walz hummed a similar tune in his interview about mining with Walker Orenstein at MinnPost.
Nonsense, says Paul Danicic, former Executive Director of the Friends of the Boundary Waters Wilderness, in a letter in the Strib:
In 2009, PolyMet's opponents were asking for more specific plans regarding the processing of highly reactive sulfide ore, the same kind that has created toxic water pollution everywhere this type of mining has occurred. Later we visited PolyMet's site, met with its executives and asked how they would contain their highly toxic waste in the old, already leaking LTV tailings basin. We listened in good faith about their environmental reclamation plans and asked for a damage deposit. We asked if they would guarantee using union labor. Then we asked them and the Minnesota Department of Natural Resources to conduct a health-impact analysis as is now done in other states that received perpetual toxic pollution to their lakes and streams. We asked if Glencore, or Antofagasta in Twin Metals' case, would put their name on the DNR permit, giving them the liability to clean up their nearly certain toxic mess.
In each and every case the answer was either "no" or crickets.
Danicic is absolutely correct. Perhaps Nancy was too busy filing her organization's 990 returns to notice what was really happening.
In his interview with MinnPost, the governor also suggests that PolyMet has been at this so long that we "need to give a little." Kind of a permit to mine as a participation trophy, I guess. Make 'em feel special.
But the governor sounds a little transactional here, much like our president. What will you take for Greenland? As if we could bargain away environmental compliance.
Neither the environment nor the taxpayers has a lot to show for fourteen years of our regulators' negotiation skills so far: a water discharge permit that fails to regulate heavy metals, a tailings storage system that is now banned in Brazil (so much for the bromide that "we have the strongest environmental regulation in the world"), and a mine owner who isn't even on the permit to mine and thus evading environmental liability.
Swell.
Update: If you ask for information from the mining companies, they will tell you to go fish. I know this first hand. If you ask for information from the regulators, they will tell you to file a data practices request and charge you a quarter or more per page. I also know this first hand.
Transparency, my foot.
It's times like this I really miss the subpoena power.
Further Update: Subpoenas are great. Really.
A comment from reader Mike (9/14):
Someone at dailykos has put up a post looking into the background of Glencore/Polymet/Antofagasto. Really interesting info on Marc Rich, one of the movers and shakers in Glencore who got his start with the oil embargo of the mid '70s and got in bed with assorted dictators, and a pardon from Clinton. The author starts to drift towards the end, but it had a bunch of interesting information (assuming true).
https://www.dailykos.com/stories/2019/9/13/1885326/-Glencore-Polymet-Antofagasta-Minnesota-s-Unalienable-Rights
Thanks for your feedback. If we like what you have to say, it may appear in a future post of reader reactions.