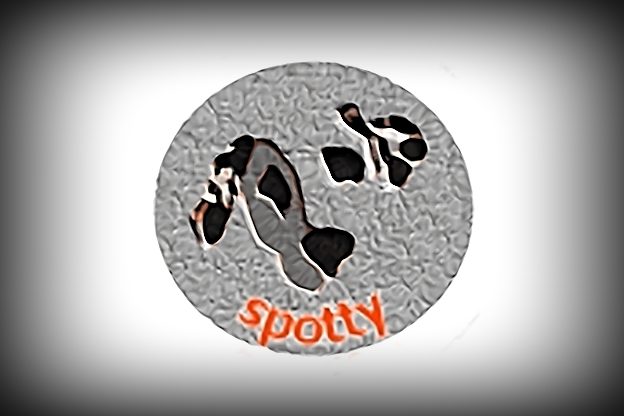 The authors of "Let the sunshine in" win a Spotty ™
A commentary published in the August 14th edition of the Star Tribune challenged the state's leaders and its regulators to bring consideration of Glencore/PolyMet's permits to mine out into the open. It was written by:
Tom Berkelman, DFL-Duluth, was a member of the Minnesota House from 1977 to 1983. Arne H. Carlson was a Republican governor of Minnesota from 1991 to 1999. Janet Entzel, DFL-Minneapolis, was a member of the Minnesota House from 1975 to 1984.
The commentary wins a Spotty™.
The money quote for me:
This entire matter screams out for public legislative hearings. Why is it that when there was a dispute over the renaming of Lake Calhoun in Minneapolis, legislative leaders could not rush the matter fast enough to the Legislature for immediate hearings and resolution, yet when the most important and most expensive contract in the history of Minnesota is before them, they idly stand by and refuse to let the public in?
No, we have seen over the course of history too many catastrophic events due to secrecy and the willful denial of the public's right to know. Just ask the people of Flint, Mich. That must not happen again and it must not happen in Minnesota. It is time for everyone to step up. Our colleges, universities, civic and professional organizations certainly have the capacity to get the public more engaged with talks, panel discussions and debates. And our media, which preaches openness, must now advocate for it.
I hope you'll give the Strib a click for publishing it and read it all.
Remember, a Spotty™ is awarded for a editorial, commentary, blog post, or comment that I wish I had written myself.
Thanks for your feedback. If we like what you have to say, it may appear in a future post of reader reactions.