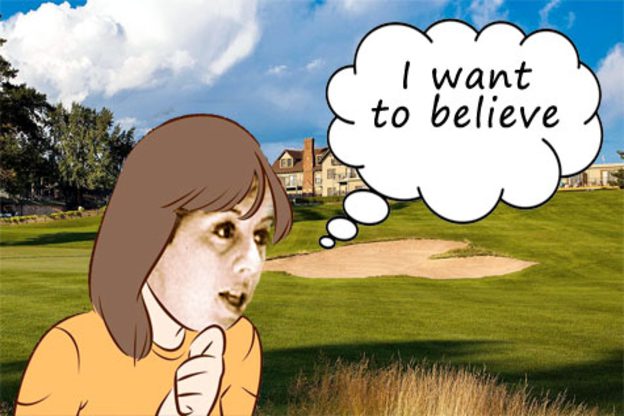 Biden takes a little first step for public schools
The bottom line:
President Joe Biden is taking steps to ensure that federal education funding will not be squandered on unneeded, mismanaged schools and the operators wanting to profit off of taxpayers.

But these efforts are being opposed by the powerful charter school lobby, which has enjoyed a privileged status in the U.S. Department of Education, granting charter operators exclusive access to an annually renewable grant program established under the government's Charter School Program, or CSP.

Since its inception in 1994, CSP has awarded an estimated $4 billion to charter schools, charter industry-related advocacy and support groups, and state grant programs that fund charters. This year, CSP's budget was $440 million. So where has all that money gone?

As a 2019 analysis of CSP conducted by the Network for Public Education revealed, 37 percent of the program's grantees—1,779 charter schools—had either never opened or had quickly shut down after getting the federal funds. According to a separate report published in 2021, more than $158 million in grant money from CSP went to charter schools owned by for-profit operators between 2006 and 2017, despite a 2006 court ruling that upheld the decision to ban the program from supporting for-profit companies.
(Jeff Bryant/The Progressive)
My online search this morning showed a whole lot of whimpering from the expected places about this, including calls to "defund teachers unions, not charter schools." But not yet any court challenges, carefully targeted to one or more Bush- or Trump-appointed judges. Not yet.
It's pretty straightforward, actually. The base of our education system needs to be a great public school in every town and every big city neighborhood. The charters that do really well need to be folded into that – that is, among other things, to no longer be charters. The big majority of charters that don't do really well – and the good many that are a lot worse – need to be phased out. Simple as that.
Implementation of the elements of the preceding paragraph would result in really well-educated coming generations. That prospect terrifies those at the top of the plutocratic, authoritarian status quo. That's what we're up against.
Thanks for your feedback. If we like what you have to say, it may appear in a future post of reader reactions.