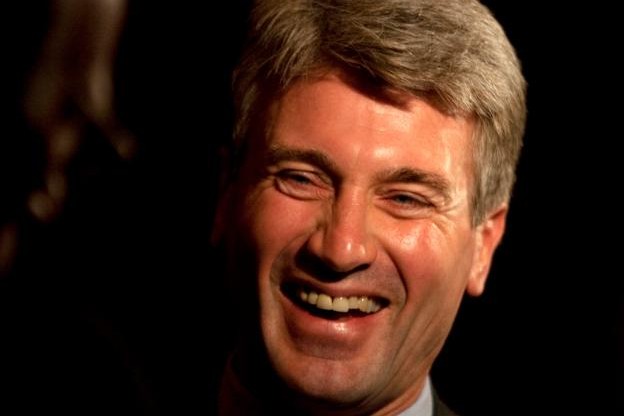 Comparing R.T. to the final stadium bill
He came as close as anybody
R.T. talks about a stadium at Drinking Liberally from LEFT MN on Vimeo.
Mayor Rybak came to Drinking Liberally in January and described his preferred scenario for a stadium bill: one that would include money for improvements to the Target Center (and provide some tax relief for Minneapolis residents), something that's in the bill, but not discussed much in recent media stories.
The Minneapolis City Council must still approve the plan.
Thanks for your feedback. If we like what you have to say, it may appear in a future post of reader reactions.