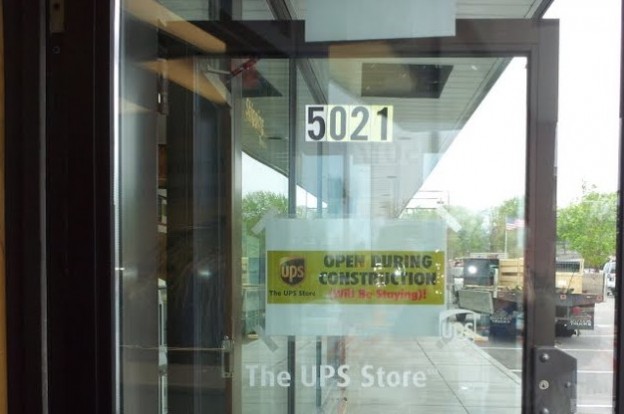 Keith the illegal slush fund operator
Pretty tony digs, huh?
But if you planned on paying a visit to the PAC, you're too late. Because, you see, Prosperity Minnesota went back to being a glimmer in Keith and Dave's eye today. According to a spokesman for the Campaign Finance Board, the Board today approved the request of the dynamic duo to withdraw the filing.
Why? Because it was pointed out to them that their heading up a PAC was illegal.
Come on, guys, this is pretty fundamental stuff.
Gosh, it seems like just yesterday — well, it was yesterday — that Politics in Minnesota gave Downey and Thompson some glowing ink for forming a PAC to back "fiscal conservative and pro-business candidates like themselves."
The fawning article by Cyndy Brucato didn't last a day before another article appeared on the Politics in Minnesota website announcing that Keith and Dave were striking the tent.
In the words of the Campaign Finance Board spokesman:
The relevant statute is 10A.105, which prohibits a candidate from directly or indirectly controlling a political committee other than the candidate's own principal campaign committee.
[hysterical laughter] Sorry.
Because of the CFB's "no blood, no foul" rule, Downey and Thompson will escape any consequences for their effort to evade campaign finance laws in Minnesota.
Thanks for your feedback. If we like what you have to say, it may appear in a future post of reader reactions.