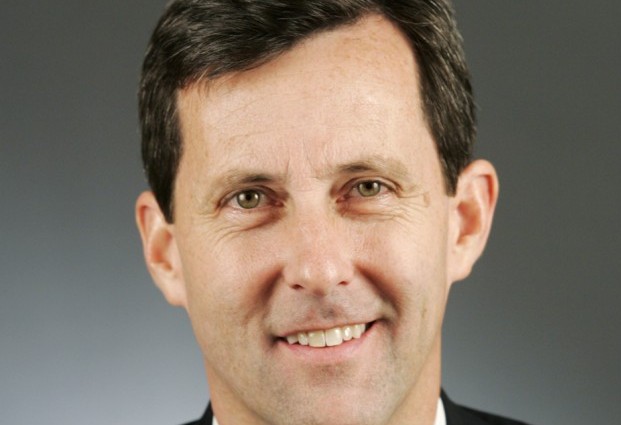 Keith the Whiner
Here's Keith Downey grousing to Cyndy Brucato about an initiative of A Better Minnesota, called "A Better Legislature."
. . .  I [Brucato]  encountered an ad criticizing the record of Republican St. Rep. Keith Downey, now running for the Senate seat in [part of] Bloomington and Edina [and part of Eden Prairie and Minnetonka].

Downey, John ["Skin of his Teeth"] Pederson, Doug Wardlow of Eagan and King ["Not Even By That Much"] Banaian of St. Cloud are just a few of the Republican legislators in the [A Better Legislature's] cross hairs [Brucato's words, not Lucking's]. [Carrie] Lucking [A Better Minnesota's Executive Director] declined to be more specific but indicated there are more to come.

"Our ultimate goal is to win back the Legislature, and we'll target the number of races necessary to do that," she said. The Republican-DFL legislative split is 37 to 30 in the Senate and 72 to 61 with one vacancy in the House.

Downey grants the Better Legislature efforts grudging respect. "It is hard to say that Alliance for a Better Minnesota hasn't effectively worked the system to maximum political advantage," he said.  "If you look at the big money — Alliance for a Better Minnesota — they are honest. They are going to spend millions to influence those races."

Downey and Senate colleague Dave Thompson tried to organize a counter-group to ABM. But the state Campaign Finance and Public Disclosure Board shot down their group, Prosperity Minnesota, because state law prohibits a candidate from controlling an outside campaign committee.

"Bottom line, the campaign finance system is biased against elected officials, and we're the ones who are accountable to voters," Downey said.
Downey is whining about his aborted effort to set up and run a PAC with Sen. Dave Thompson. One of the earliest reforms in campaign finance law was to separate the candidate from political contributions. Why? Because it is such an obvious invitation to corruption and graft. MNObserver, who dropped me a note about this, said:
It's biased against those who aren't in elected office. Being in office is the biggest advantage to raising money ever.  You have the lists, the database, the seed money, the contacts, and you have the most important thing anyone wants — the time and attention of an elected official.  No challenger has that asset, and the notion that the system is biased against elected officials is about the stinkiest pile of [baloney] I've ever seen.
But that's our bundle of privilege, grievance and resentment, Keith the Whiner.
About the only time being an incumbent is a liability is when you have a record like Downey's to defend.
Rep. Downey is also forgetting the expensive scorched earth campaign ran against Paul Rosenthal in 2010 by Downey's pals at the Minnesota Chamber. (About which there will be more here soon.) He didn't complain about that.
Thanks for your feedback. If we like what you have to say, it may appear in a future post of reader reactions.