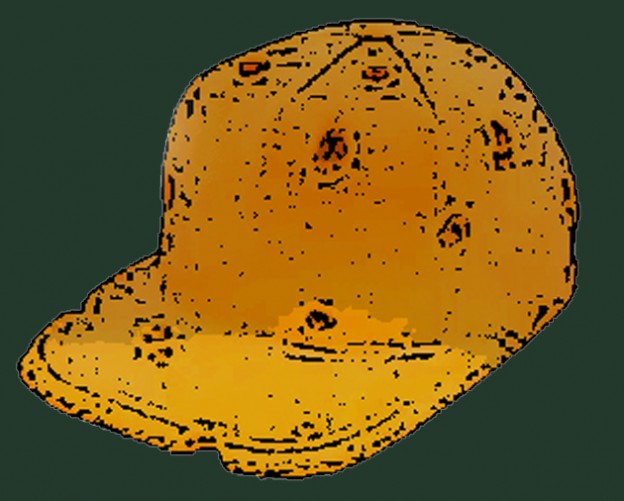 May 21, 2012, 12:00 PM
Passing the hat for Wisconsin at Drinking Liberally (on May 24th)
Since the DNC doesn't want to
On Thursday night at Drinking Liberally, we'll pass the hat for Wisconsin, that is, for Tom Barrett, Scott Walker's challenger in the recall election that is just two weeks away: June 5th.
Since you'll be at Drinking Liberally anyway — right? — you can just as well bring along a little extra cash for our progressive friends next door. There may even be some videos of encouragement made. If you're from Wisconsin, and you can sing On, Wisconsin in a video, I will buy you a beer, or maybe even two.
Remember, that's Thursday night (May 24th) at the 331 Club in Minneapolis, 331 13th Avenue N.E., a block north of Broadway on University, almost in the shadow of the historic Grain Belt Brewery. You surely can find it now.
We meet from six to nine.
Thanks for your feedback. If we like what you have to say, it may appear in a future post of reader reactions.