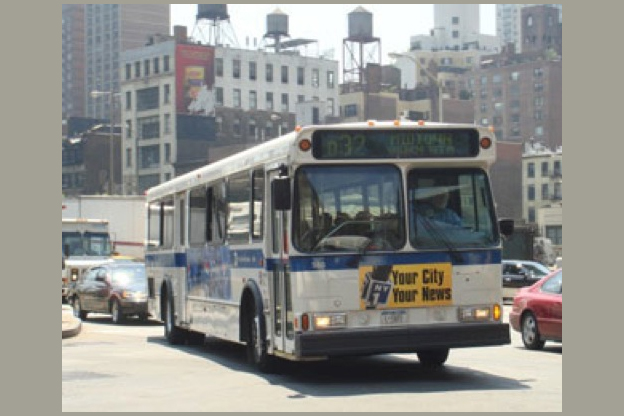 Man, ignorant of Objectivsm, saves little girl
In a thoughtless display of altruism, bus driver is hurt
Ignorant of the critical lessons of Ayn Rand, a New York City bus driver needlessly injured his shoulder catching a little girl after she fell three stories:
A New York City bus driver was being hailed as a hero for saving a 7-year-old girl who fell three stories from an air conditioning unit outside a Brooklyn building.

"I just prayed that I'd catch her," Stephen St. Bernard recalled after rescuing the child on Monday.

"'Please let me catch her, please let me catch her.' That's all I could say," he added.
Compounding his error, the man acknowledged the existence of a Deity in his decision to help the falling seven year old.
Ayn Rand was speechless.
Update: Here's a video of the catch and an interview with the bus driver.
Thanks for your feedback. If we like what you have to say, it may appear in a future post of reader reactions.