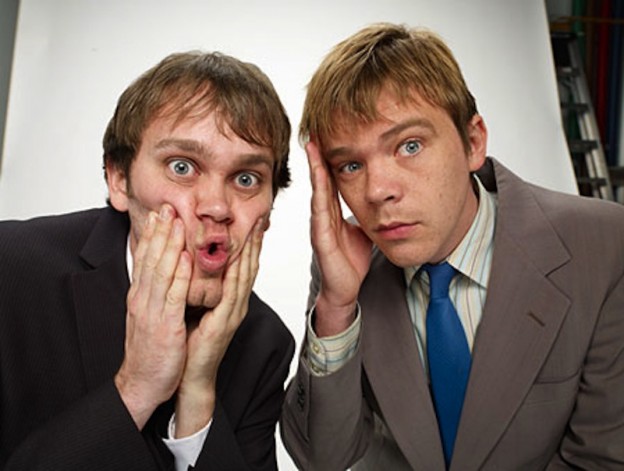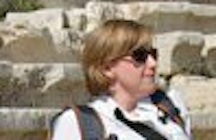 Aug 10, 2012, 1:00 PM
On the Fringe | Big Thinkers, Serious Issues, Improv Comedy
Big Thinkers, Serious Issues, Improv Comedy:  The Best Social Studies Class Ever
The Theater of Public Policy (or T2P2) is producing the most innovative civics lessons I've ever seen.  Each of the five Fringe shows features a different public figure (politician, civic leader, artist, etc.) and a different topic.  After a conversation with the guest, the cast improvises several scenes based on what they've heard.  Make note social studies teachers:  this is how you can impart the driest lessons on separation of powers or the founding of the state
The August 9 show featured Secretary of State Mark Ritchie.  While the topic was billed as "Voting Rights and the Election," we quickly found ourselves in the murky waters of constitutionality.  And, believe it or not, it was fun.  Did you know that Minnesota originally had two constitutional drafts?  Did you know that the bone of contention was whether to allow black males to vote (the Republican position) or to restrict voting to white males (the Democratic position)?    And, according to Secretary Ritchie, a full-blown knife-and-pistol brawl broke out at the constitutional convention (I need a cite here, Mr. Secretary)?
T2P2 co-founder Tane Danger is a great host and interviewer, deftly steering the conversation while keeping the tone light.  Cast members Dennis Curley, Mark Mahon, Brandon Boat, Jim Robinson, Logan Martin, and Maggie Sotos turned the facts into amusing allegories (a homeowner's association defending the original intent of their by-laws) and hilarious hyperboles (a deluxe voting booth complete with hot towel and a partisan server who will help you push the buttons).  While voting got a little lost in the shuffle, it was still one of the most delightfully educational hours of any Fringe.
The Theater of Public Policy is onto something here.  They have one remaining Fringe show (Sunday at 7:00, Brave New Workshop Student Union, 2605 Hennepin Ave S) but will be presenting a whole slew of guests and topics in the coming months.  See their website http://www.t2p2.net for more information.  Suffering social studies students, take heart:  the Theater of Public Policy will make you laugh so hard, you'll forget you're learning.
Thanks for your feedback. If we like what you have to say, it may appear in a future post of reader reactions.