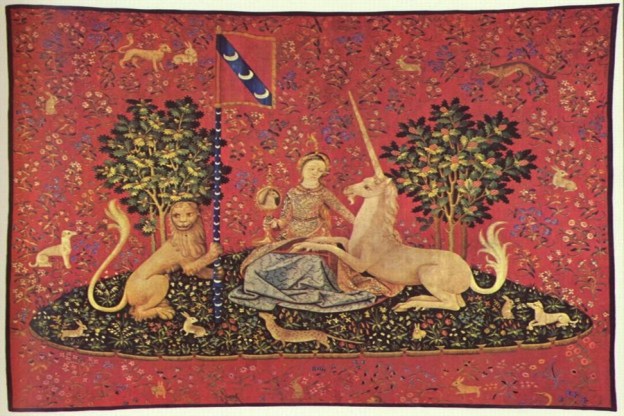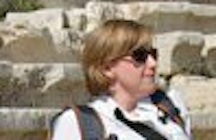 Aug 4, 2012, 7:42 AM
On the Fringe | Chorus
Chorus:  Voices After the Silence
If you like beautiful writing that will break your heart, Chorus is for you.  Thursday night's line-up included Nancy Donoval, Amy Salloway, Christine Stark, Anya Achtenberg, and show creator Alison Bergblom Johnson.  As is true of most sexual assault, almost all of the survivors in these pieces know their assailant:  a friend, a mother, and two fathers.  There, however, is the end of the familiar.  Each author takes us into some of the unmentioned territories of sexual assault.  Donoval reworks the myth of the maiden and the unicorn in some surprisingly hopeful ways. Salloway and Achtenberg reveal some ugly truths about sexual assault in Jewish communities.  Both Achtenberg's "devil girl" protagonist and Salloway's childhood friend are assaulted by pillars of society.  In addition, Salloway teaches us how to listen to survivors, as she writes from the perspective of a friend listening to the halting revelation of abuse in her best friend's home. Stark and Johnson's excerpts demonstrate the centrality of dissociation in surviving trauma. Through fragmentary writing, multiple perspectives, and temporal shifts, Stark and Johnson carefully map the experience of child sexual abuse in families.
Opening night, Chorus was more of a reading than a fully-staged theatrical performance.  The writing is so strong, however, that I was transported into the "theater of the mind," that space where what is suggested by the reader becomes fully realized only in the audience's imagination. Given the subject matter, that imaginary space is both deeply troubling and incredibly moving.  If I could change one thing, it would be to move Donoval's piece to the end.  She offers a perspective on long-term healing that could provide hope and motivation to the audience as they leave.  See Chorus:  Voices After the Silence to learn more about sexual assault, something we still struggle to discuss fully.  It will broaden your perspective and open your heart.
You can see Chorus at the Playwrights' Center, 2301 E. Franklin Ave, Minneapolis. Remaining performances are Saturday 8/4 at 4:00 PM, Friday 8/10 at 8:30 PM, and Saturday 8/11 at 4:00 PM.
Thanks for your feedback. If we like what you have to say, it may appear in a future post of reader reactions.