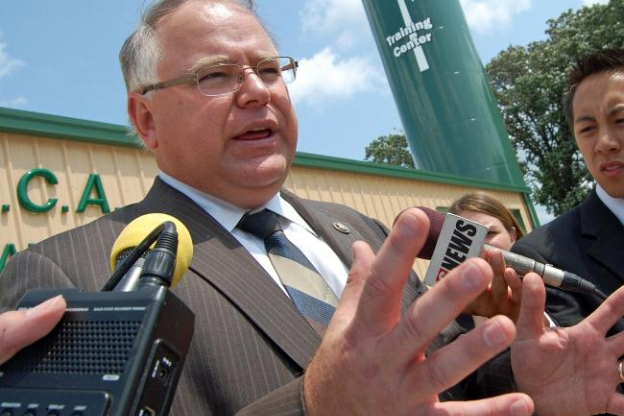 First District Debate (10/9 @ 7 PM)
Courtesy of The Uptake, you can watch a live stream of the debate between the incumbent DFLer Tim Walz and Republican challenger Allen Quist. After the debate, we'll replace the live stream with an archived copy of it.
You can participate in a discussion of this debate live on The Uptake's live blog. Use the hashtag #DebateMN.
Thanks for your feedback. If we like what you have to say, it may appear in a future post of reader reactions.