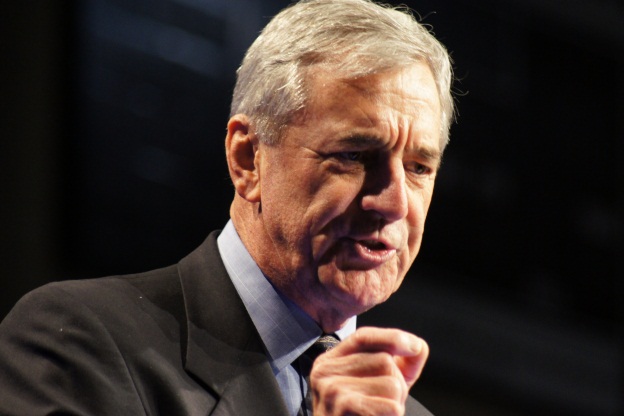 Nolan and Craavack: part the last
At noon today (Wednesday) in the range city of Virginia, Rick Nolan and Chip Cravaack will hold their last dabate before the election. Here's The Uptake's live feed of the event.
The Uptake had to make a last minute switch from Livestream to Ustream (got it?). The Livestream service is apparently down. The ribbon at the bottom of the screen identifies this as the Franken/Coleman trial, but the stream is of the debate. I've alerted The Uptake; it'll probably be fixed before you even read this.
And here's the archived copy of the debate (since it's over).
Thanks for your feedback. If we like what you have to say, it may appear in a future post of reader reactions.