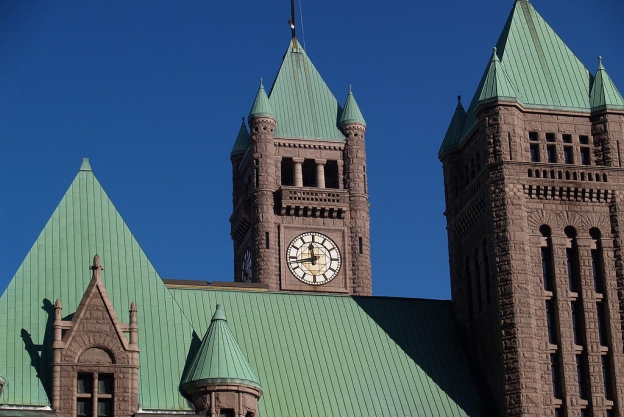 Who wansta be da Mare?
At least five people who do will debate today, Wednesday, March 27th, at the Humphrey Institute at noon. If you can't hike on over there (you need a ticket, anyway), you can watch right here, courtesy of The Uptake.
Here's the archived footage of the event which is, um, over.
Thanks for your feedback. If we like what you have to say, it may appear in a future post of reader reactions.