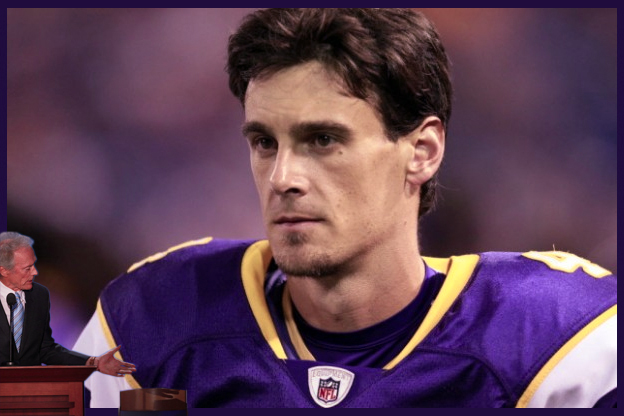 Chris Kluwe will debate a chair
Far more eloquently than Clint Eastwood, no doubt
Minnesota Vikings punter Chris Kluwe has become an outspoken opponent of Minnesota's proposed constitutional amendment banning gay marriage. He's invited several supporters of the amendment to debate, but so far no takers.  The debate will go on anyway Friday (today 10/19) at 5pm with Kluwe debating an empty chair if no one shows up to defend the amendment.  And you guessed it; The UpTake will provide live video of this debate.
The live stream will go up later today.
And in case you missed it somehow, here is the podcast of the LeftMN Radio hour interview with Chris Kluwe.
Thanks for your feedback. If we like what you have to say, it may appear in a future post of reader reactions.