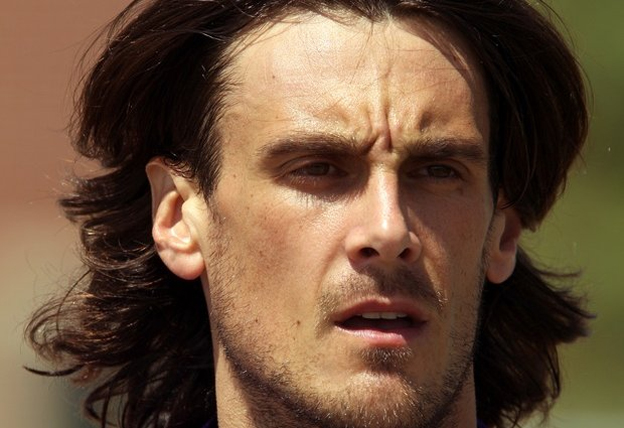 Chris Kluwe on the LeftMN Radio Hour
We used to do a radio show here at LeftMN called, creatively enough, the LeftMN Radio Hour, because it was on the radio and took up an hour time slot. Like I said, creative! In the run-up to the 2012 elections we talked to Chris Kluwe about his advocacy against the marriage amendment. The radio show aired on October 14th, but the actual interview was conducted a few days before that.
Chris Kluwe is back in the news in Minnesota for the article he recently wrote on Deadspin, which, if you haven't, you should go read.
The interview consists of two parts, seperatly embeded below. Part one primarily concerns Kluwe's advocacy against the marriage amendment.
Part two concerns a range of other topics; including Twitter, The Voter ID amendment, and other stuff.
Thanks for your feedback. If we like what you have to say, it may appear in a future post of reader reactions.