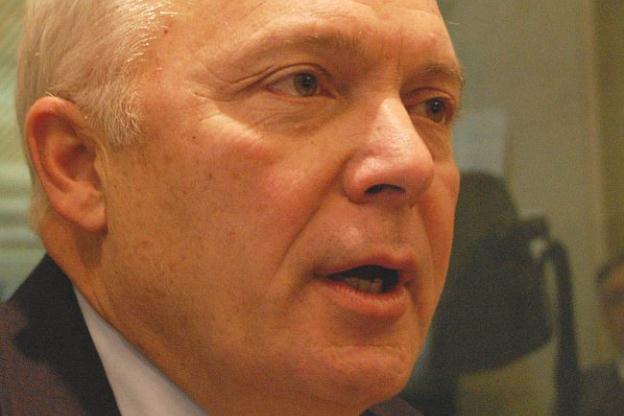 First poll of MN-2 has John Kline up by eight points
I posted yesterday about sixth and eighth congressional district polls and in that post I wrote this in regard to the status of the Minnesota's second congressional district race:
A case could be made that MN-2 should be Likely GOP (I'm not going to make it), but other than that, the rest are off the board at this point.
And what do you know, a poll of Minnesota's second congressional district race between Representative John Kline and Mike Obermueller comes out.
SurveyUSA (10/22, no trend lines):
John Kline (R-inc) 49
Mike Obermueller (D) 41
Undecided 11
(MoE: ±4.2%)
This might not have been a bad poll for Obermueller if it had come out during the summer. But with two weeks to go before election day, it underscores the difficulty facing the challenger.
Looking at the cross-tabs, there are a lot more undecided Democrats than Republicans and there are more Democrats supporting Kline, than Republicans supporting Obermueller. I suspect many of these Democrats will come home on election day, but it won't be enough when John Kline is winning independents by a 13 point margin.
This poll might give more credence to the case that this race should be Likely GOP, rather than Safe GOP, but that's probably wishful thinking at this point.
Thanks for your feedback. If we like what you have to say, it may appear in a future post of reader reactions.