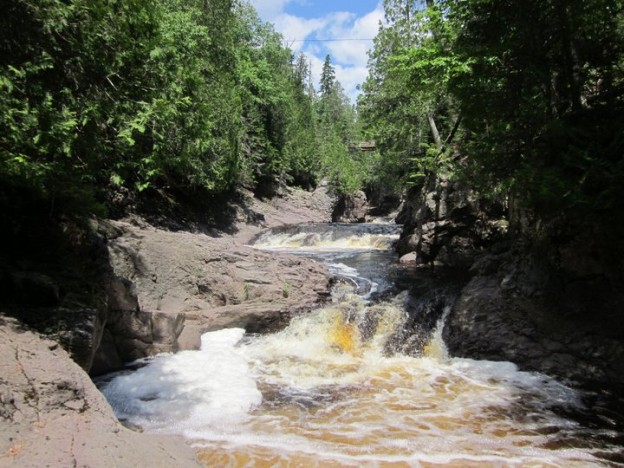 North Shore mining leases go to Duluth Metals
Wednesday, the Minnesota Department of Natural Resources held a metallic mineral lease auction for mineral leases in Aitkin, St. Louis, and Lake County. A total of 9,500 acres of leases received bids from three companies, with about one third of the area offered in this auction receiving bids. The most important and worrisome development is that Duluth Metals, parent company of Twin Metals, placed bids on all of the Lake County acreage offered for lease.
The Lake County parcels comprise 4,469 acres of land in Township 56R8, which is located just north and west of Silver Bay, and west of Lax Lake and Tettegouche State Park. Duluth Metals was the only bidder for these leases, which must still be formally approved by the State Executive Council. The last batch of leases, which included leases under privately owned land near Isabella, ran into loud opposition from landowners. Executive council approval was twice delayed, but eventually the leases received unanimous approval in May 2012.
This is the closest that copper-nickel sulfide mining interest has come to the North Shore of Lake Superior. Mineral exploration can occur within a mile of the Tettegouche State Park boundary if these leases are approved.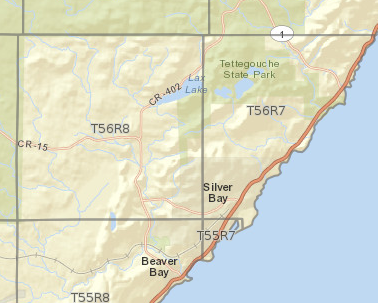 Duluth Metals is one of the parent companies of Twin Metals, a joint venture with Chilean mining company Antofagasta PLC. Twin Metals has proposed a large copper-nickel sulfide mine southeast of Ely. Duluth Metals has a recent history of moving lands from exploration to mine development in Minnesota, so advocates concerned about the impact of sulfide mining need to pay close attention to this area.
Thanks for your feedback. If we like what you have to say, it may appear in a future post of reader reactions.