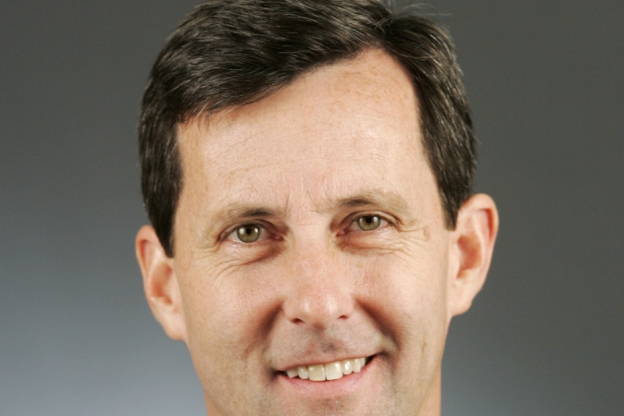 Why is everybody always pickin' on Keith Downey?
We're sure that Keith Downey is grateful beyond measure to Rep. Linda Runbeck for bringing her rhetorical firepower to bear on the SD49 race in her letter in the Strib today, the eve of the election. Runbeck is unhappy that the Strib endorsed Downey's opposition, DFLer Melisa Franzen, in the SD49 race; she called the endorsement "ideological." Coming from Runbeck this is, of course, charming.
The support by the tea-stained, ALEC-member, exurban ideological-fringe Runbeck is so useful to Downey in helping him keep his cloaking device in operation to hide the fact that he, too, is a fringe candidate:
supporter of both constitutional amendments, against state-wide bullying protection for gay and lesbian students, never met a state employee he didn't want to fire, supporter of the budgets that have underfunded public k12 education under the existing formula by two billion dollars, voted to put the state budget further on the credit card with his support of the Republican idea to sell the "tobacco bonds," thus insuring that there will a  greater shortfall in funds to pay for smoking-related health care costs in the future.
It's hard to be a parsimonious bounder and a wastrel at the same time; yet with effort, we see that it can be done.
Runbeck — and Downey, too — are also undoubtedly exercised about the fact that Franzen has received the endorsements of Walter Mondale and Arne Carlson, too.
Downey did get the endorsements of Geoff Michel, the disgraced Deputy, and Rick Stanek, the Sheriff of Nottingham. Swell.
Update: And let's not forget opposition to a sales tax on internet sales, which would level the field for local retailers. Some friend of small business! Even the Deputy was behind that one.
Thanks for your feedback. If we like what you have to say, it may appear in a future post of reader reactions.