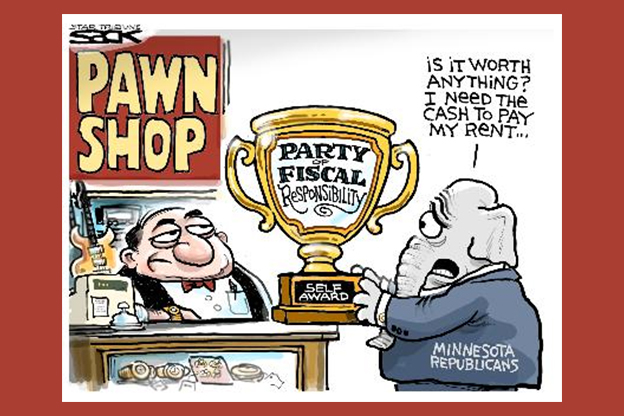 Republican correspondence 4
HEY, JG YOU IDIOT, YOU HIT THE "REPLY ALL" BUTTON. BUT THANKS FOR SHARING YOUR FEELINGS.
BUT JG HAS IT EXACTLY BACKWARDS! THE LIBERTY REPUBLICANS ARE THE FUTURE OF THE REPUBLICAN PARTY. GET USED TO US, JG — SHORTRIDGE SAID YOU'D BETTER — BECAUSE WE AIN'T GOING ANYWHERE.
IF THE NATIONAL REPUBLICANS HAD NOMINATED RON PAUL, A REAL CONSERVATIVE LIKE OUR GUY KURT BILLS, WE WOULD HAVE WON IN A WALK.
JG IS THE CANKER HERE.
MS
Thanks for your feedback. If we like what you have to say, it may appear in a future post of reader reactions.