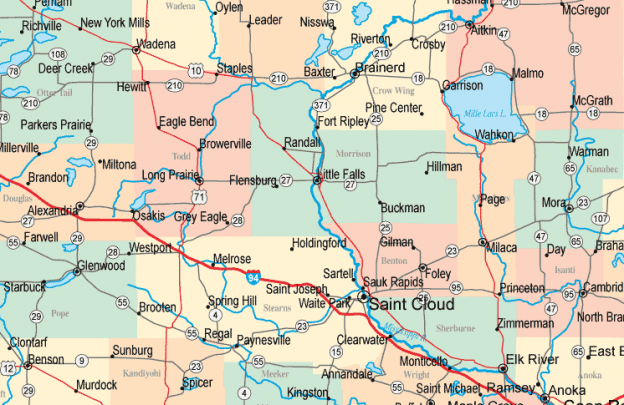 A Roadmap to Prosperity
This weekend, Rep. Ryan Winkler (DFL-Golden Valley) was a guest on the LeftMN Radio Hour. We had a wide-ranging conversation with him about his post as Chair of the Speaker's Select Committee on Living Wage Jobs, covering topics from globalization, manufacturing automation, early childhood education, higher education, the minimum wage, health care benefits, innovation, and more.
The diversity of the topics in this conversation is important to note, since the decline in living wage jobs is a bellwether of a changing economy, not something that can be fixed through one law or even a series of laws. And, as Winkler noted, this is not as simple as picking an industry as a savior and pushing it. Minnesota has made that mistake over and over again.
Late last year, Winkler created a Prezi presentation that does a good job of illustrating the depth and breadth of the issues that have to be addressed to grow living wage jobs. I recommend taking a spin through it to give you a sense of what he might be doing this session.
Thanks for your feedback. If we like what you have to say, it may appear in a future post of reader reactions.