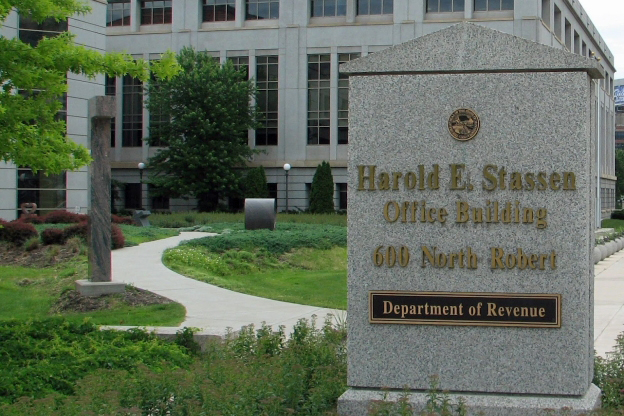 The OAH: it isn't just for inter-party disputes
It's for internecine war, too
A pitiful few of you will remember last fall when I wrote about the renegade endorse-candidates-for-the-Supreme-Court faction in the Republican Party: Stamping out pockets of resistance and Stamping out pockets of resistance II. The RPM decided at its state convention in, I believe, May in 2012 (who remembers, really?; it was the convention that endorsed Kurt Bills, making it extra unmemorable) that it wasn't gonna go there, probably in part because all three of the incumbent Justices running were Pawlenty appointees. The discussion about endorsing or not endorsing was, according to reports, "spirited." I'll bet, given the identity of the RPM spear catcher who had the delegates to get endorsed for the Senate.
But the renegades, calling themselves the "First Judicial District Republican Judicial Chairs Committee" began publishing literature and started a website (www.judgeourjudgesmn.com) endorsing Tim Tinglestad and Dan Griffin, a couple of three-corner hat types, for the job of Minnesota Supreme Court Justice. The incumbents, including Justice David Stras, a former law clerk to U.S. Supreme Court Justice Clarence Thomas, were not nearly conservative enough.
This caused wailing, gnashing of teeth, and rending of garments by, inter alia, Pat Shortridge, the chair of the RPM. He wrote some you stop it letters without much effect.
The renegade leader was a long-time Republican activist named Bonn Clayton, a self-designated judicial candidate expert. That is really his only credential. Before the election, other than sending you stop it letters to him, nobody did anything to Clayton. Frankly, Tinglestad and Dan Griffith had an even smaller chance to be elected to the Supreme Court than Kurt Bills did to be elected Senator. Ol' Bonn was engaged in multiple acts of "interferin' with himself" as the old Irish priests used to refer to it, according to Frank McCourt.
But somebody was just waiting until the after election to bring Clayton up on charges (actually a civil complaint).The day after the election, another Republican activist, Harry Niska, did. In his complaint in the OAH, Niska said that Clayton had misled people into thinking that Tinglestad and Griffith were endorsed by the RPM itself. That is what I thought at first.
Niska also complained that Clayton had made some deliberately false statement about incumbent justices. In a decision rendered this week, the OAH found that Clayton had made misleading claims of endorsement, and that he had deliberately or recklessly written that Justice G. Barry Anderson had voted against Tim Pawlenty in the unallotment suit, Brayton v. Pawlenty; Anderson actually voted to uphold the unallotment.
For this, Clayton was fined $1200.
Thanks for your feedback. If we like what you have to say, it may appear in a future post of reader reactions.