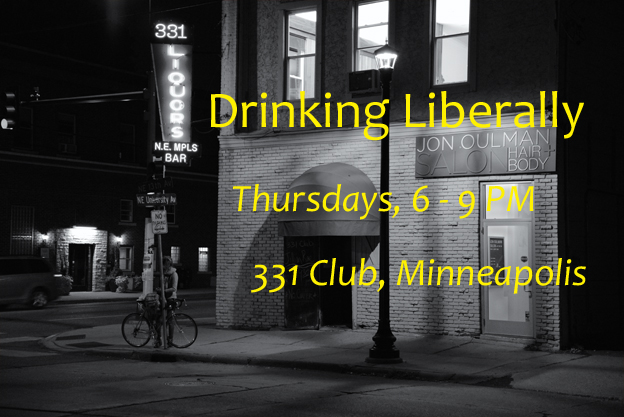 Sen. Patricia Torres Ray at Drinking Liberally
At the Education Forum and Teacher Appreciation Night at Drinking Liberally on October 17th, our first speaker of the evening was Sen. Patricia Torres Ray, the chair of the E12 Policy Committee in the Minnesota Senate. Here are her remarks. Sen. Torres Ray gave a great exposition of her views about the social enterprise we call "education."
For those of you who are interested in education policy, you'll want to watch this video, the whole thing. Although it isn't an excuse to fast forward, kids, I want you to especially pay attention to Sen. Torres Ray's description of the education "blame game" starting around 6:45.
Sen. Patricia Torres Ray at Drinking Liberally from LEFT MN on Vimeo.
Thanks for your feedback. If we like what you have to say, it may appear in a future post of reader reactions.