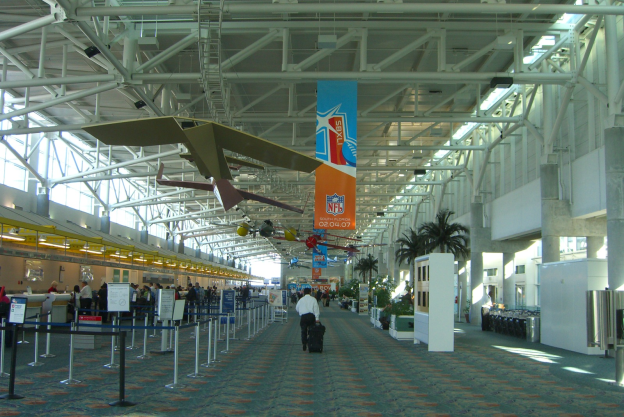 Woytanowitz wins Spotty!
There is a wonderful, acerbic, and bitter letter to the editor in the Strib today, November 11th. The committee that juries the Spotty™ award could not contain its enthusiasm for this letter. Here it is:
The news that the Metropolitan Airports Commission, apparently embarrassed by a budgetary surplus, has hired a "director of art and culture" — at a salary undisclosed but surely in six figures — highlights the failure of other metro transportation nodes to act in this crucial area.
I would hope that a similar posts would be created for the Amtrak depot, the two Greyhound terminals, Union Station, and perhaps even for the street corner in the North Loop where Megabus passengers await their cheap rides to Chicago.
Additionally, Spaghetti Junction and the 35W/Crosstown common areas must not be neglected.
Such actions would surely offset the blow to the "artiness" quotient that the metro area suffered with the tragic demise of our great orchestra and would keep the Twin Cities safely within the top 10 metro areas for art and culture.
GEORGE M. WOYTANOWITZ
George does neglect the fact that bus shelters in downtown Minneapolis play classical Muzak, so there is that.
Remember, kids, a Spotty™ is awarded for an op-ed piece, a letter to the editor, or a blog post or comment that I wish I had written myself.
Thanks for your feedback. If we like what you have to say, it may appear in a future post of reader reactions.