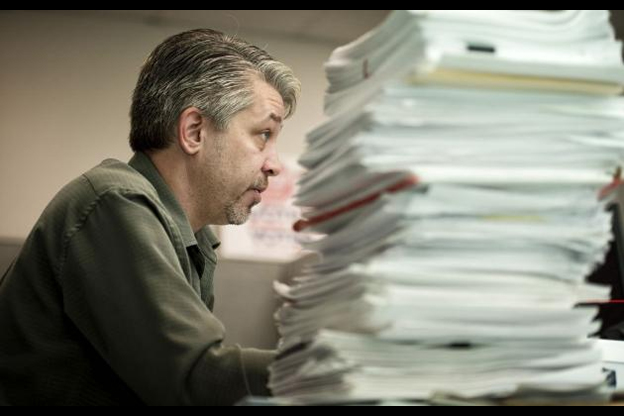 Taking all the fun out of it
For Minnesota Majority's Dan McGrath
The Second Chance Coalition had a rally Thursday at the Capitol (well, across the street mostly, because it's almost impossible to actually get in the Capitol right now) to urge legislators to pass a bill to permit convicted felons to vote as soon as they are released from prison.
Known as the Convicted felons civil right to vote bill, the alternate title is the "Dan McGrath disemployment bill." It was authored by Sen. Bobby Joe Champion with bipartisan support.
Currently, felons have their right to vote restored after they are "off paper," that is, any period of parole or other post-incarceration supervision is completed. It is a source of confusion for people released from custody. It is also virtually the sole source of voter fraud in Minnesota.
People like Dan McGrath of Minnesota Majority and others have struggled mightily to turn the issue into a straw man for the adoption of a restrictive photo voter ID. And they darn near got it done in 2012, even though a photo ID would have done nothing about felons voting, because their status wouldn't appear on the ID.
But after losing the constitutional amendment fight in 2012, McGrath said he would bravely soldier on, hoovering up contributions and continuing the fight. But if this bill becomes law, it'll be a punch that McGrath will have a hard time recovering from.
McGrath was hardly the only one to whine about this. Although she has retired to the quiet life of a District 49 Republican functionary, listen to Barb Sutter hiss her way through a question about voter fraud in a debate before last fall's election:
A bill passed the Legislature several years ago to permit felons to vote after release, but it was vetoed by Governor Gutshot.
Thanks for your feedback. If we like what you have to say, it may appear in a future post of reader reactions.