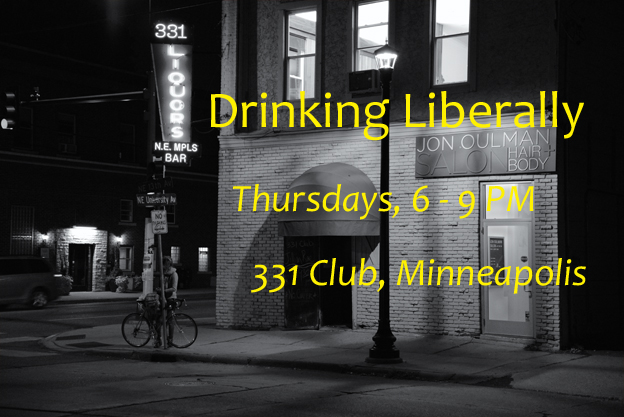 We come not to praise Klayman's lawsuit
But to bury it
On Thursday, April 9th, we will hold a memorial service for right wing provocateur lawyer Larry Klayman's defamation lawsuit against City Pages, Ken Avidor, and others. (A federal judge in Florida recently granted summary judgment against Klayman.) The service will begin at six PM, at the 331 Club in Minneapolis, with a time of personal reflections and libations, followed by a eulogy from Ken Avidor himself at seven PM.
Readers at LeftMN know about the suit. And its indirect connection to Bradlee Dean, the Heavy Metal Man of Jesus. Why, I was just musing the other day about how hard it must be defame Larry Klayman.
It's actually even harder than it looks. Adjectives like withering, brutal, and scalding come to mind when reading the court's opinion. Klayman lost the suit, and he didn't make any friends at the courthouse, either. I especially recommend the judge's closing words, at the end of the opinion, advising Klayman on the consequences of darkening her doorstep again.
Thanks for your feedback. If we like what you have to say, it may appear in a future post of reader reactions.