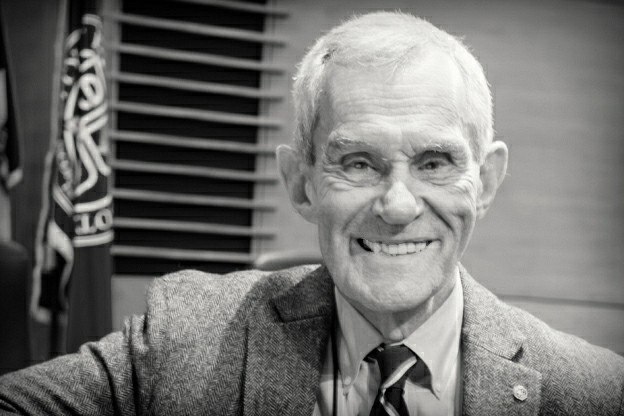 Ron Way endorses Ron Erhardt in 49A
Ron Way, former Assistant Commissioner of the Minnesota Pollution Control Agency, official with the U.S. Department of Interior, staffer on Capitol Hill in Washington, reporter for newspapers, including the Star Tribune, and frequent contributor to the Strib and MinnPost, is a resident of House District 49A in Edina.
Ron supports Representative Erhardt for re-election. Here are his comments:
I support Ron Erhardt for re-election just as I've supported him each time he's sought Legislative office.  But there's more at stake this year, and that's which party controls the Minnesota House.  A vote for Ron Erhardt is a vote for a DFL majority, and a vote for any other candidate seeking endorsement is a vote for continued control by an obstructionist GOP.  In 2016, Erhardt is the only DFLer who can win in District 49A.
I agree entirely with Mr. Way.
Thanks for your feedback. If we like what you have to say, it may appear in a future post of reader reactions.