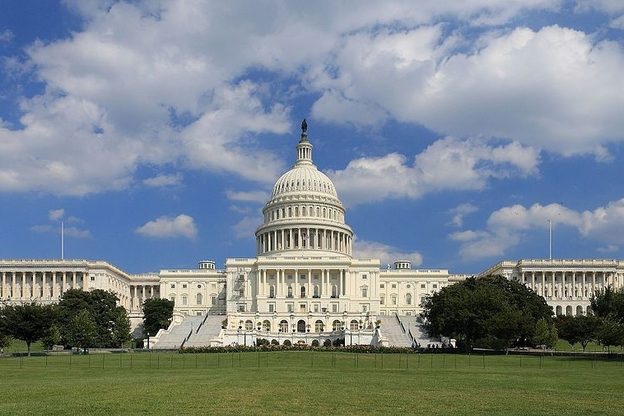 MN-01: Rep. Hagedorn kind of, kind of doesn't, join pitiful GOP publicity stunt
Actually, I'm starting with something from an email I got from the Independent Media Institute.
The overwhelming majority of media that most people read, watch and hear, simply put, is awful, in so many ways, and one of the biggest problems we face.
Couldn't have said it better, myself, which is why I quoted that. And it pretty well describes most corporate media coverage of Brooks Brothers 2.0. Regarding which, as far as Republican congressmen from Minnesota go, isn't really Rep. Pete Stauber's style. Rep. Tom Emmer was presumably busy elsewhere. But (and this is from an actually pretty good article from a Minnesota news source):
Rep. (Jim) Hagedorn was not part of the larger group that entered the hearing, though the 1st District representative did share a video of himself being asked by security to leave the area having apparently entered the room.
(Bring Me The News)
So, he declined to be among those who gloriously stormed the portals, but looked for a piece of the action afterward. "Wishy-washy" is, I believe, the cliched but effective descriptive terminology, here.
My take is that wishy-washy is not what Trumpers expect. But that's his business, I suppose.
Thanks for your feedback. If we like what you have to say, it may appear in a future post of reader reactions.